Laptops & Computers
Portable or not, computers are necessary in today's world. We'll have one that suits your needs.
laptops
Laptops can be setup to your requirements, with all your existing data copied over when upgrading.
desktops
Built to our specs or yours, we have a Windows desktop PC to suit every need.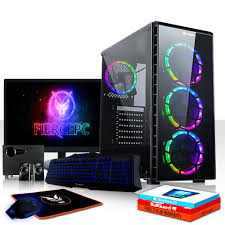 cables & Accessories
Need to connect this to that? Get the right cable for the job. We also stock multiple peripheral types such as keyboards, mice, speakers and microphones.